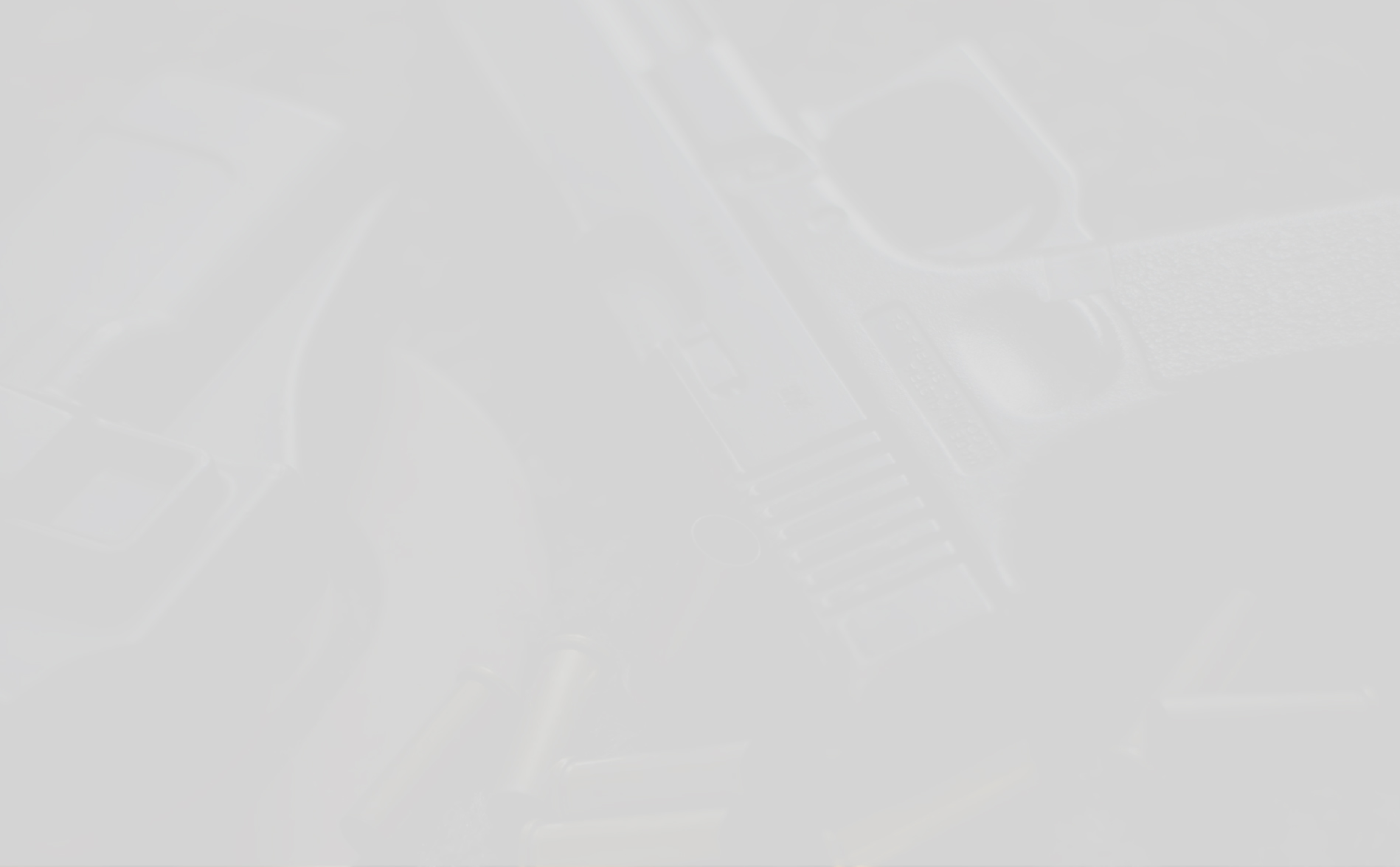 ALREADY A MAGNUM REWARDS MEMBER?
CLICK BELOW TO ACCESS YOUR MAGNUM REWARDS ACCOUNT
MAGNUM REWARDS
A New, Exclusive Magnum Member Benefit!
START SAVING TODAY!
We've added even more value to your Magnum Membership with our new Magnum Rewards program…
Which we are giving to all our members for FREE!
The Magnum Rewards program is powered by iBennie, and provides you with access to hundreds of thousands of FREEBIES, 2-for-1 DEALS, and SPECIAL COUPONS that could save you thousands of dollars every year! Input your Member Number below to get started.
From All Of Us At Magnum.
GET THE MOBILE APP!
After you sign up, be sure to download the iBennie Mobile App, included with your membership, to get Magnum Rewards on-the-go.

STAY IN THE LOOP
GET UPDATES
Subscribe today for exclusive offers, updates, and more!