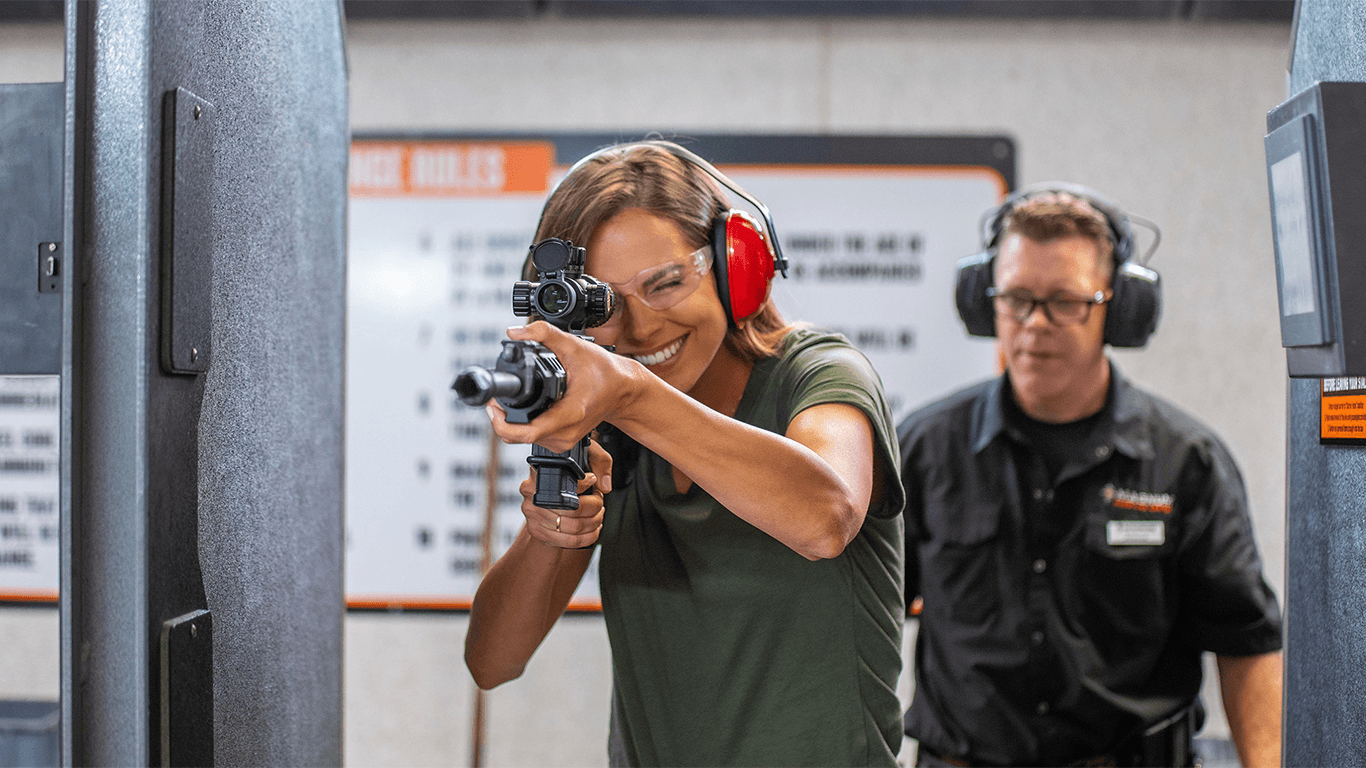 NO MEMBERSHIP REQUIRED TO SHOOT, SHOP,
OR TRAIN – MAGNUM IS OPEN TO THE PUBLIC
Colorado shooters have long since needed a convenient, top-quality place to practice Magnum Shooting Center provides simply that.
At Magnum, we want anyone and everyone who wants to use our facility to do so—whether that's shooting, shopping, or training—without becoming members. Of course, for the best value, you'll want to consider a membership. So, come on in and check us out, whether you're a Member or not, we welcome you to our range.
PRICES FOR
NON-MEMBERS AND GUESTS
RANGE FEE | $25
MILITARY SPECIALS
Active duty | $15
Prior/retired service and first responders | $22.50

RENTAL PRICING
Rental prices include up to 3 firearms
Non-member | $19.99
Member | $15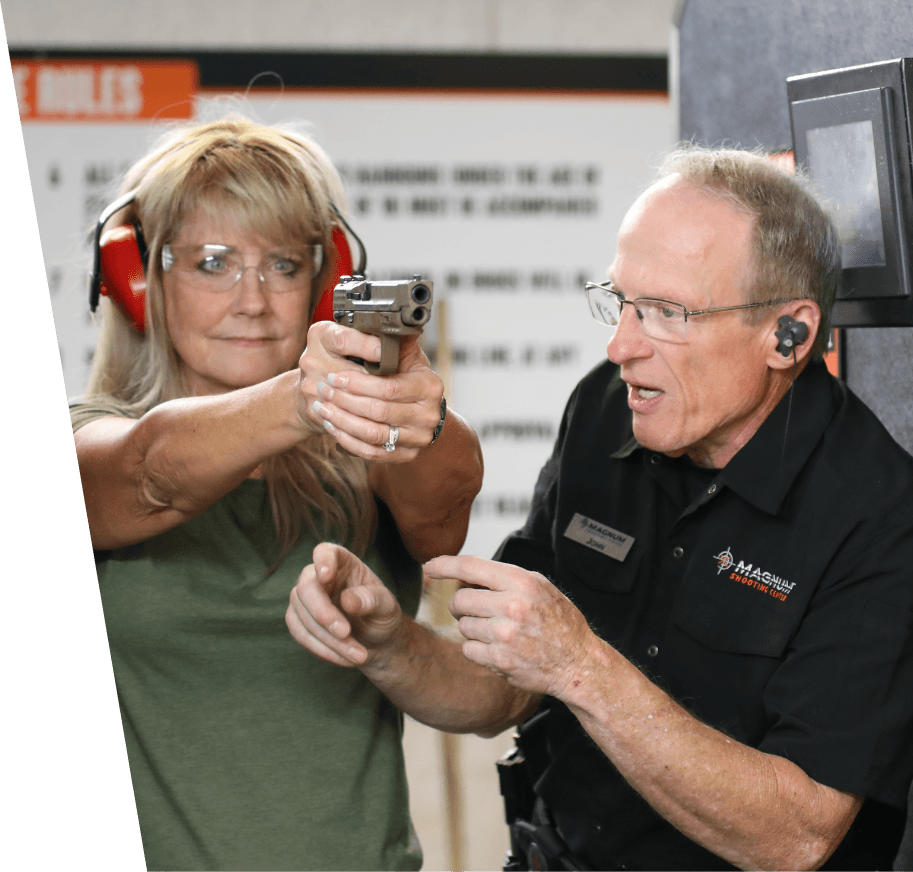 MONDAY
BRING YOUR BUDS –
Guest passes are 1⁄2 price for members, and just $15 for non-members.
TUESDAY
COUPLES' SHOOT –
Bring your partner, and members can get a guest pass for just $10 (one guest shooter per member). Non-members get 2-for-1 range passes.
WEDNESDAY
YOUTH SHOOT –
Kids shoot free with an adult member (one minor-aged shooter per adult member). For non-members, kids get a free range pass with an adult purchasing a range pass at the normal price.
THURSDAY
LADIES' SHOOT –
Women get 1⁄2 price range passes all day long.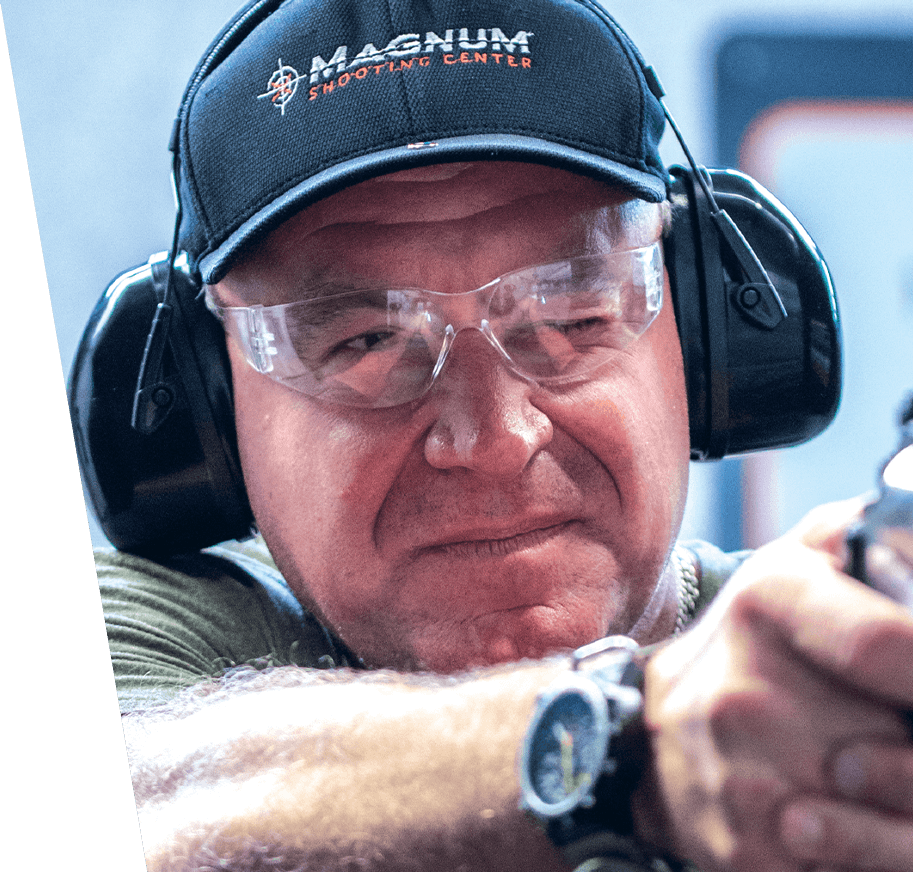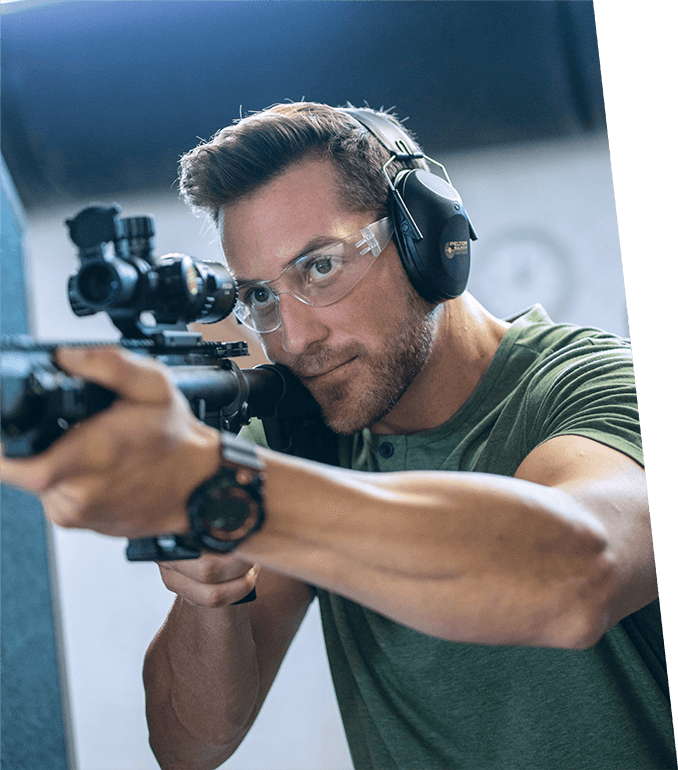 MEMBERSHIP
If you are interested in becoming a member, there are many benefits including:
Unlimited, free range usage
Member only sales
Free machine gun rental on your birthday
Double loyalty points on all sale items
Free guest passes
Priority lane reservations
Class & training discounts
And more!


STAY IN THE LOOP
GET UPDATES
Subscribe today for exclusive offers, updates, and more!