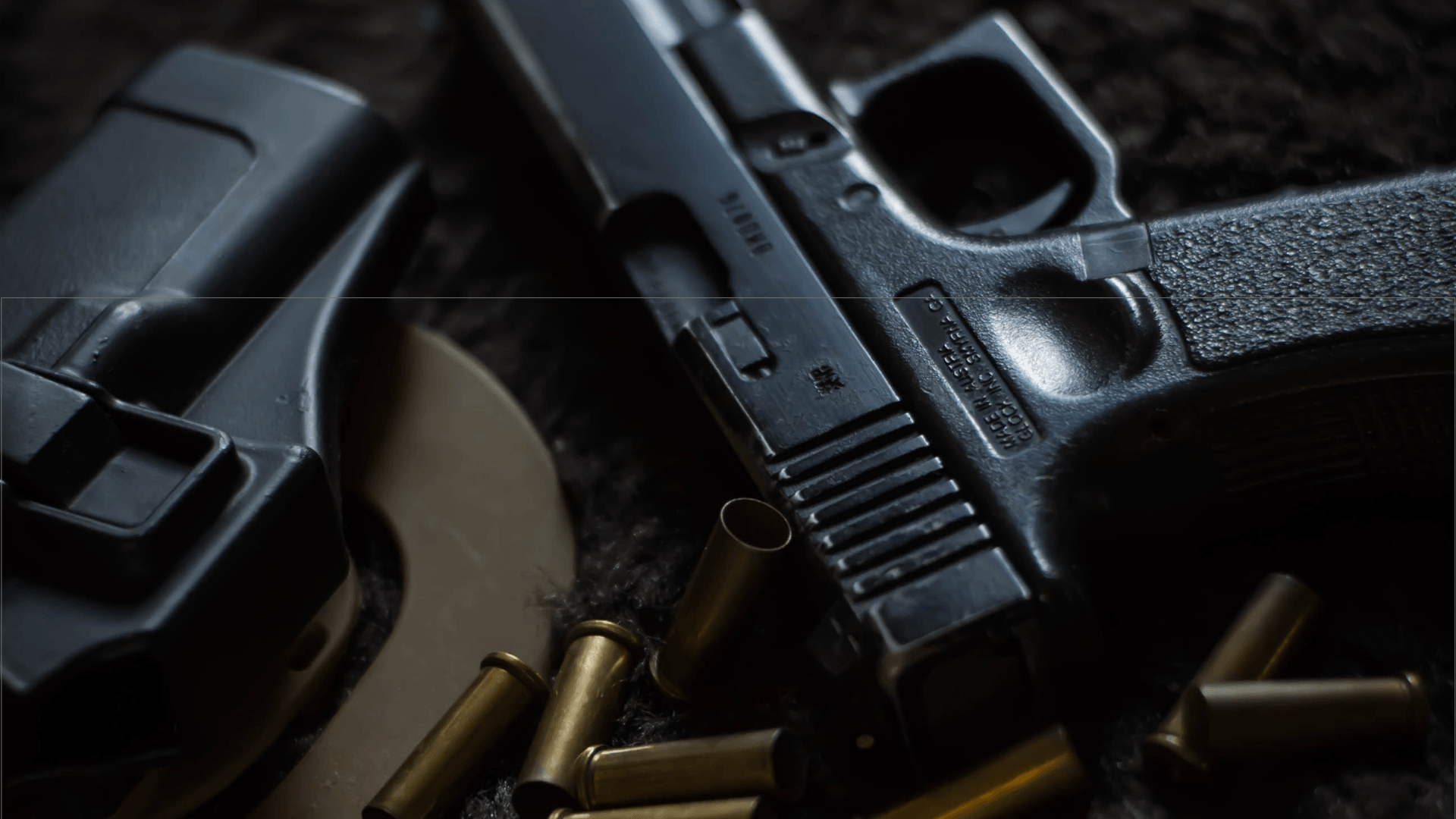 INDIVIDUAL
BENEFITS

Unlimited use of both ranges
Member only sales
Unlimited free machine gun rentals
Free handgun/semi-auto rifle rental on birthday
2x loyalty points on all sale items
4 free guest passes
Priority lane reservations
Member-only Affiliate Discounts

$32.50 per month + One-time registration fee
COUPLES
BENEFITS

Unlimited use of both ranges for both members
Member only sales
Unlimited free machine gun rentals
Free handgun/semi-auto rifle rental on both birthdays
2x loyalty points on all sale items
6 free guest passes
Priority lane reservations
Member-only Affiliate Discounts

$59 per month + One-time registration fee

*Two members
FAMILY
BENEFITS

Unlimited use of both ranges for all members
Member only sales
Unlimited free machine gun rentals
Free handgun/semi-auto rifle rental on birthdays
2x loyalty points on all sale items
8 free guest passes
Priority lane reservations
Member-only Affiliate Discounts

$64 per month + One-time registration fee

*For dependents under the age of 21, living in the same household.
UNLIMITED
CLASSES

MAGNUM TRAINING ACADEMY



Incredible, Optional Membership Add-on



Unlimited Classes for $49/Month*



2 Free Months if Entire Year is Paid Upfront




*Private lessons not included. $49/month for unlimited classes must be paid in addition to membership monthly dues. Only available to Magnum members.
If you'd like to cancel your Magnum membership, please print out the cancelation form, fill it out, and bring into either Magnum location to complete your cancelation.